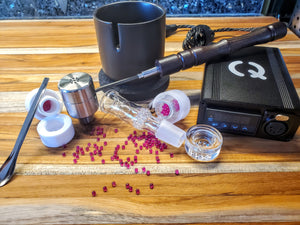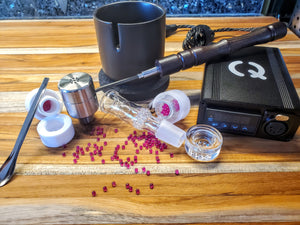 Welcome to Swampy's Sublimation Supply!
Introducing our new Integration Kits!
Seamlessly integrate your new favourite QaromaShop Heater Housing into your collection!
QaromaShop Heater Housings
NEW!!
QaromaShop Integration Kits
A more budget-friendly option to integrate your new favourites into your current collection
Check It Out!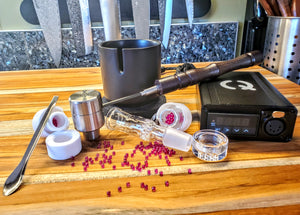 QaromaShop Full Kits
The perfect Kit to make sure you've got everything you'll need to start out!
Check It Out
QaromaShop Kits & Accessories
Elev8 Glass Products
Some new, American-designed products to enhance your glass collection
Swampy's Bangers
XL & Regular Custom-designed Bangers, in both bell bottom & straight wall styles - available in most angle & joint sizes